Investing With You and For You. Always.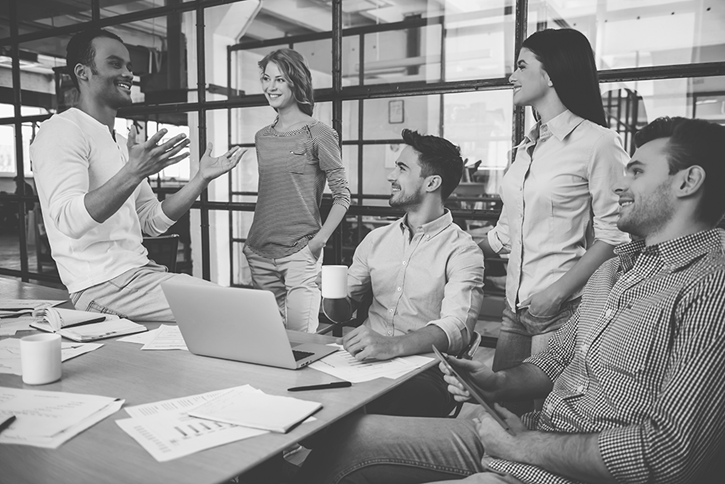 Investment Philosophy
When it comes to developing a sound investment process for you, we consider a wide range of investment disciplines. We believe in a holistic and personalized approach to investing that's all about you.
We're here—as your advocate, your trusted resource, and your partner. We specialize in the wealth management needs of families as well as institutions, and we coordinate our services with the other members of your team such as CPAs and attorneys. From helping you invest and protect your assets, to developing strategies for wealth transfer and charitable giving, to managing your institution's financial needs, we're here to serve you.

We earn the trust of our clients by finding solutions that work for personal financial circumstances as well as multifaceted business needs. Through one-on-one visits, we'll develop a keen understanding of your needs and tailor a plan specifically for you.
Core Investment Strategy: Strategic & Tactical

Smart investing means looking at the big picture. Because we are focused on our clients and their outcomes, regardless of market conditions, we prepare for a variety of market environments. A holistic view of the investment process brings the right balance for various market environments and helps position our clients for long-term success.

Some of Meeder's strategies employ a defensive equity strategy using an integrated approach that incorporates both strategic and tactical strategies. These quantitative models identify the risk/reward relationship of the market and reduce equity exposure when the relationship is unfavorable, helping you avoid participation in more severe market declines.

Wealth Management Investment Portfolios
Meeder provides active management within our investment portfolios to help clients manage risk/reward and better navigate market cycles.

Private Wealth
A personalized portfolio, or Separately Managed Account (SMA), brings you a customized approach that focuses on risk management, investment selection, and tax efficiency.
Investment solutions which utilize ETF portfolios to leverage our core investment strategy.

Premier Wealth Management
A wide array of investment solutions including ETF models and customizable portfolios.

Private Wealth Management
Concierge investment services offering Separately Managed Accounts with comprehensive customization, risk management, and tax-advantaged benefits.